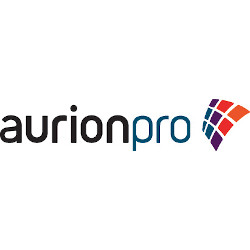 Agility provided the company a working capital credit facility.
Aurionpro is a global technology solutions leader that helps enterprises accelerate their digital innovation, securely and efficiently. It combines core domain expertise, thought leadership in innovation, security and leverages industry leading IP to deliver tangible business results for global corporations.
To learn more about the company, click here.