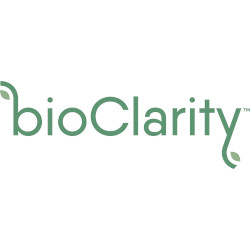 Agility provided the company a short term bridge loan.
bioClarity is dedicated to solving the skincare needs of young adults by fusing nature and science to create the next generation of acne fighting products. Their product is a three-step acne fighting treatment designed to give users a new kind of confidence—natural confidence.
To learn more about the company, click here.