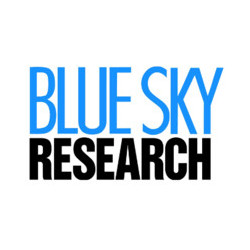 Agility provided the company a short term bridge loan.
Blue Sky Research is a leading developer of innovative laser diode based products & systems which are robust, reliable and able to be seamlessly integrated into a variety of commercial platforms. Their product technology merges "intelligent" control, small form factors and excellent optical performance into a best-of-class laser diode solution.
To learn more about the company, click here.