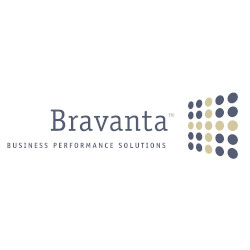 Agility provided the company a short term bridge loan.
Bravanta provides an easier way for companies to retain and reward employees, business partners, and customers. It does this by providing online incentive and reward applications that make running these programs dramatically easier, more effective, and more cost efficient.
The company was acquired by Workstream.