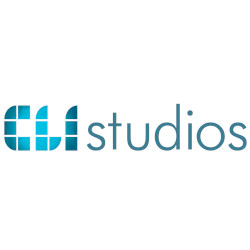 Agility syndicated a working capital credit facility for the company.
CLI Studios is an internet company that specializes in the fields of eCommerce and arts education. It features an online educational platform, students, and teachers at schools can learn from over 100 world-renowned instructors and performers like tWitch from The Ellen Show, Tiler Peck from New York City Ballet, Broadway performers, and more.
To learn more about the company, click here.