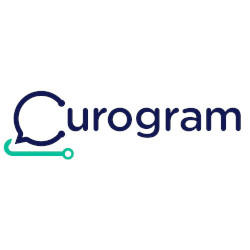 Agility provided the company with a short term bridge loan.
Curogram is an all-in-one communications platform that offers Automated Text/Email/Voice Reminders, Two-way HIPAA-compliant Patient Texting, Reputation Management, Electronic Patient Forms, Video Chat for Telemedicine, Internal Staff Communication and Streamline COVID-19 Screening and Testing Sites.
To learn more about the company, click here.