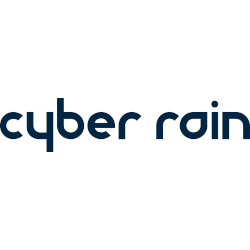 Agility provided the company with a short term bridge loan.
Cyber-Rain is a ground-breaking smart sprinkler control system that gives homeowners an easy way to save 30-70 percent on their landscape watering bills by using the ease and convenience of the personal computer and automatic weather updates from the internet.
The company was acquired by Galcon. To learn more, click here.