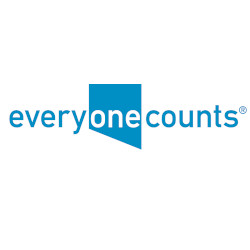 Agility provided a bridge loan to Everyone Counts.
Everyone Counts captures the voice of the voter in high fidelity to enable a better democratic process. They achieve this by providing elegantly simple software and exceptional services to upgrade the election process.
Everyone Counts was acquired by Votem Corp. To learn more, click here.