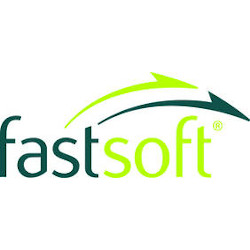 Agility provided the company a short term bridge loan.
FastSoft, Inc. manufactures equipment to accelerate the download and distribution of Web applications, video, and digital content. The company serves Internet content providers, such as graphics, animation, hosting companies, subscription data services, and software-as-a-service service providers; content distribution network service providers; media and entertainment-film, IPTV, and post-production; and government agencies, systems integrators, and gaming and software companies.
The company was acquired by Akamai. To learn more, click here.