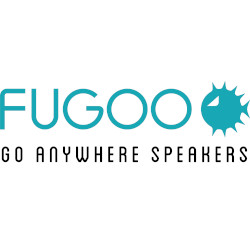 Agility provided a bridge loan to Fugoo.
The Fugoo Bluetooth wireless speakers bring together numerous leading features that make it easily fit into the most active of lifestyles. The speaker combines the highest levels of audio fidelity, durability, portability, and personalized style, so music lovers can enjoy it anywhere they go – mountain bike riding, snowboarding, by the pool, a dusty job site, or a rainy campground.
To learn more about the company, click here.