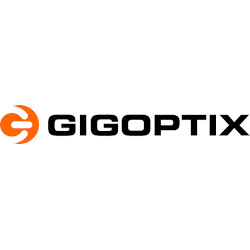 Agility provided a subordinated term loan to the company.
GigOptix is a leading provider of electronic engines for the optically connected digital world. They design and manufacture the high speed integrated circuits that connect the optical and electronic domains. GigOptix rebranded to GigPeak.

GigPeak was acquired by Integrated Data in 2017. To learn more about the transaction, click here.