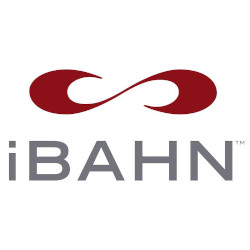 Agility was a syndicate partner in a bridge loan to iBAHN
iBAHN is a global provider of digital information and entertainment systems for the hospitality and meeting industries. They offer services to more than 3,000 hotels in 40+ countries.
The company was acquired by GuestTek. To learn more, click here.