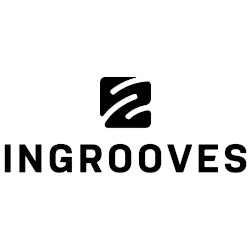 Agility partnered with another fund to provide the company with a short term bridge loan.
INgrooves is a leading provider of digital distribution, marketing and promotion services to the global music, video and book publishing communities via its ONE Digital platform. ONE Digital is a proprietary software platform that provides distribution and administration to large distributors, record labels and film production companies.
The company was acquired by Universal Music Group. To learn more, click here.