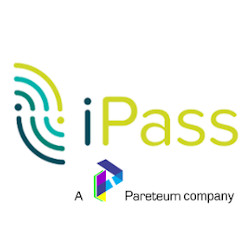 Agility was a syndicate partner in a bridge loan to iPass.
iPass is the leading provider of global mobile connectivity, offering simple, secure, always-on Wi-Fi access on any mobile device. Built on a software-as-a-service (SaaS) platform, the iPass cloud-based service keeps its customers connected by providing unlimited Wi-Fi connectivity on unlimited devices.
The company was acquired by Pareteum. To learn more, click here.