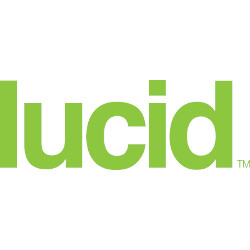 Agility provided the company a short term bridge loan.
Lucid provides a platform to centralize commercial building data and make data-driven decisions to improve building efficiency and portfolio performance. Lucid's SaaS-based BuildingOS platform has over 500 customers, 13,000 buildings, and nearly 1.5 billion square feet under management and empowers teams across finance, operations, and sustainability to collaborate to get the best from their buildings.
The company was acquired by Atrius, to learn more click here.