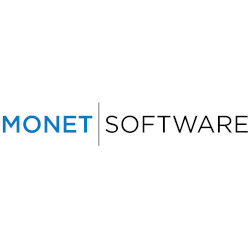 Agility provided a short term credit facility.
Monet Software is a global provider of workforce optimization solutions for small and medium sized contact centers. Monet gives contact centers the solution to their biggest business issues: meeting service levels, delivering high-quality service and controlling payroll costs.
Monet was acquired by Verint in 2019. To learn more about the company, click here.