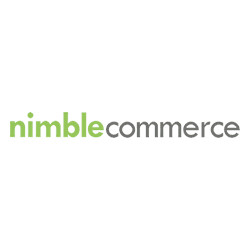 Agility participated in a lending syndicate, providing the company with a short term bridge loan.
NimbleCommerce is the leading digital commerce platform for promotions. They help merchants and brands manage their own pre-paid offer and gift card programs, or resell through a network of retailer and publisher branded sites.
The company was acquired by BlackHawk Network.