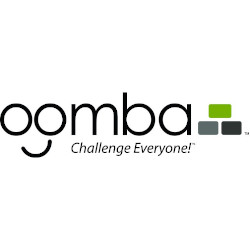 Agility provided the company a short term bridge loan.
Oomba serves the rapidly expanding eSports market by providing large-scale venues and a complete set of cloud-based tournament management and live-streaming solutions for the millions of players, tournament organizers, and gaming leagues worldwide. With its acquisition of GameWorks, Oomba is building out eSports stadiums across the US.
To learn more, click here.