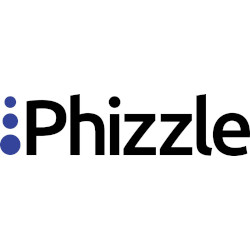 Agility provided the company a senior secured term loan.
Phizzle is the only IoT solution to remotely operate and automate multi-vendor particle counters for scientific data applications in Pharmaceutical Manufacturing, Clear Air, and Food Manufacturing. The EDGMaker software stack offers fully digitized testing and compliance processes to reduce labor, human error, and wasted batches in regulated manufacturing.
To learn more, click here.