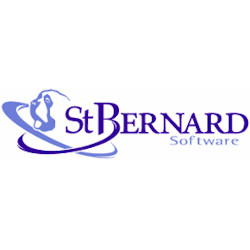 Agility provided the company a short term bridge loan.
EdgeWave (formerly St. Bernard Software, Inc.), a software development company, engages in the design, development, and marketing of Internet security appliances and service. It offers secure content management and policy compliance solutions. The company's solutions enable its customers to manage their employee usage policy for Internet access, email, and instant messaging.
The company was acquired by GoSecure. To learn more, click here.