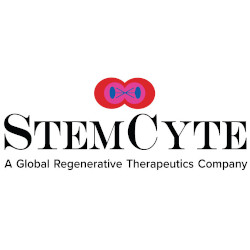 Agility provided the company a short term bridge loan.
StemCyte, Inc. operates as an umbilical cord blood stem cell transplantation and therapeutic products company. It provides cord blood products to transplant centers for life-threatening diseases. The company's products are used to treat patients suffering from various blood cancers, and immune and genetic disorders.
To learn more about the company, click here.