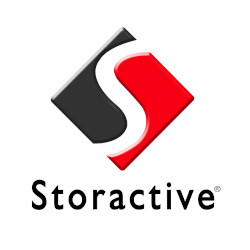 Agility provided the company a senior secured bridge loan.
Storactive offers data protection technologies for client personal computers and enterprise servers in Europe. It offers LiveBackup and LiveBackup Express, backup software, which deliver automatic data backup, end-user file recovery, and easy disaster recovery for distributed laptop and desktop personal computers; and LiveServ, a zero-loss data protection solution for Microsoft exchange servers that eliminates the vulnerabilities associated with scheduled backup systems and ensures recovery of recent data.
The company was acquired by Atempo Data Management. To learn more, click here.