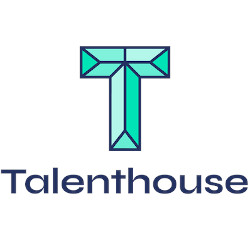 Agility provided the company a senior secured credit facility.
Talenthouse is a technology platform company, working with the world's largest creative community of over 14m members, to produce the highest quality digital content for many of the largest companies globally, including Netflix and Nike.
To learn more about the company, click here.