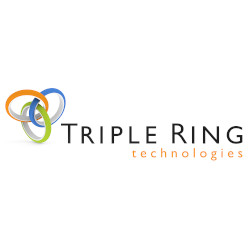 Agility provided the company a subordinated term loan debt facility.
Triple Ring Technologies is an on-demand core technology and product creation lab serving partners in regulated industries. They have successfully completed over 300 projects for confidential clients. Triple Ring has technology creation facilities in Silicon Valley and Boston.
To learn more about the company, click here.