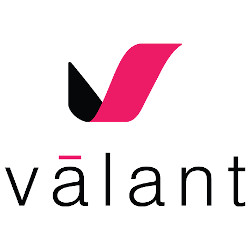 Agility provided a bridge loan to the company.
Valant is a SaaS organization serving the needs of the behavioral healthcare industry. Through disruptive technology solutions, they reinventing the possibilities of how electronic healthcare record (EHR) systems serve the mental health community and its patients. The company's platform utilizes the full power of cloud technology and gives behavioral healthcare providers the tools to configure their unique workflows.
To learn more about the company, click here.