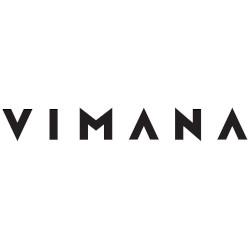 Agility provided the company a subordinated term loan.
VIMANA's technology, The Language of Smart Manufacturing, gives their customers the power to hear their machines and understand them, allowing them to draw brilliant conclusions, make informed decisions, improve manufacturing operations, and elevate the performance of their customers business.
To learn more, click here.